Precious Metal bullions
Precious Metal Bullions of Tokuriki Honten:
Assets with lasting charm and reliable value to the Future
Precious Metal Bullions of Tokuriki Honten:
Internationally Recognized as "Good Delivery Bars"
Precious metal bullions produced by Tokuriki Honten are assets with lasting charm and value.
The official recognition of "Good Delivery Bars" given to our precious metal bullions is a testament to its high quality being recognized not only in Japan but around the world. We provide an extensive product lineup for carrying our transactions, ranging from gold, silver, and platinum bullions to gold coins.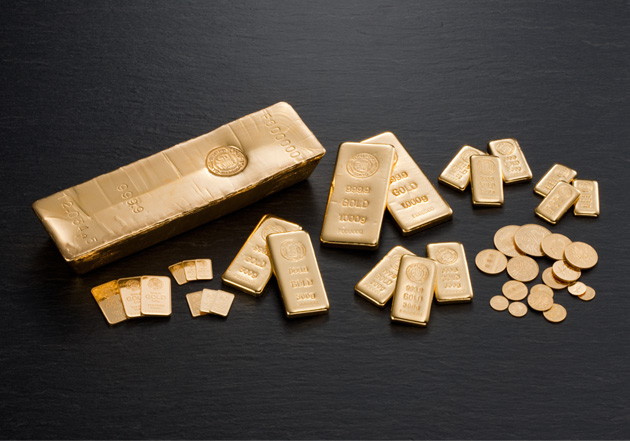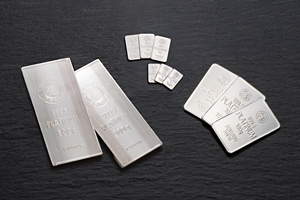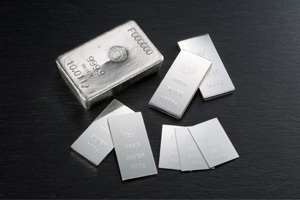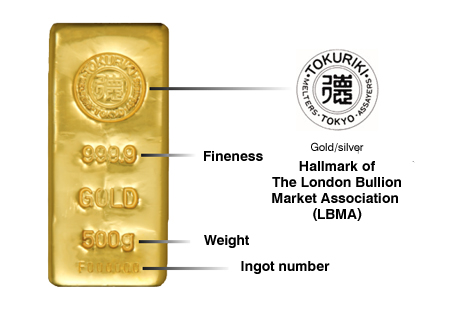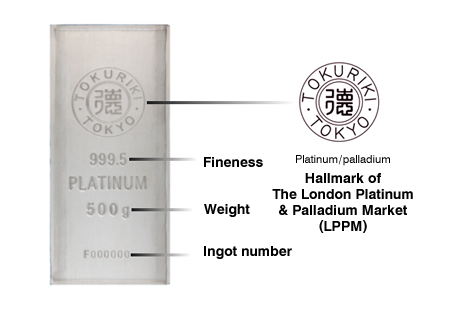 We are a regular member of Japan Gold Metal Association (JGMA) and are internationally recognized as an approved melter and assayer both of The London Bullion Market Association (LBMA) and The London Platinum & Palladium Market (LPPM). Our precious metal bullions are trustworthy for purchasing.